Mission Statem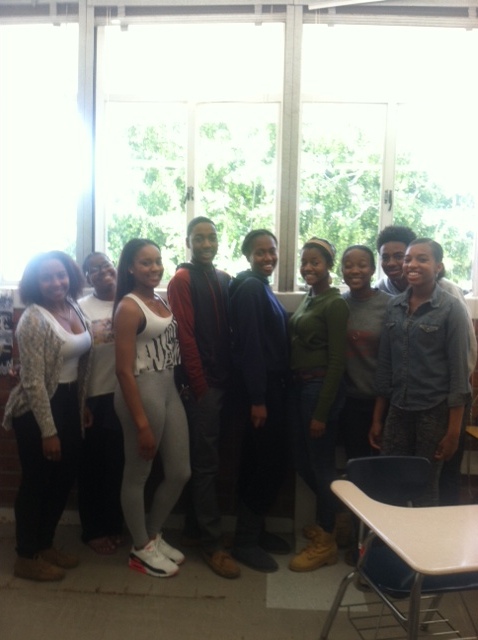 ent
To encourage, engage, and inspire the Black students at Palisades Charter High School to get involved, active and take ownership of their education and future.
For club information contact our Commissioner of Publicity Summaiya Muhammad at palisadesbsu@gmail.com.
Our club meetings will be held every other Thursday in A210, you can sign up for reminders and club information at palibsu@mail.remind101.com.
Club Leadership 2014-2015
President: Ariana Betts
Vice President: Kaelyn McFadden
Secretary: Chandlor Jenkins
Treasurer: Jasmine Ward
Commissioner of Technology: Curtis Bell
Commissioner of Publicity/Communications: Alexis Whitaker
Commissioner of Activities/Organization: Taqwa Thomas
Historian: Simone Dozier
9th Grade Rep: Madison Chinery
10th Grade Rep: Kennedi Frederick
11th Grade Rep: Desiree Parham
12th Grade Rep: Taniece McCoy