COURSE DESCRIPTION

This course will be taught in accordance with California Learning Standards and is an introduction to the techniques of photography as well as exploring the many creative aspects involved with photography. The intent of this course is to introduce the beginner to the Art of Photography.

GOALS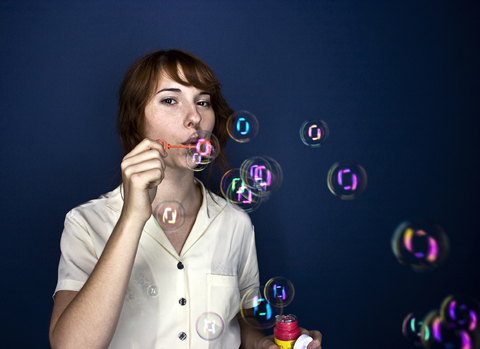 The major emphasis of this course is to develop the student's ability to express ideas visually through photography. Throughout the semester students will participate in classroom critiques where they will be expected to demonstrate their knowledge of the concepts presented in class. Students are required to do a report on a historical photographer and demonstrate their knowledge of that photographer's contributions to the art of photography. The course includes activities with a variety of photographic processes and content, and prepares students for advanced classes in photography, success in college and in their careers. Students will develop their abilities to:
Explore the concept of Identity, Culture, and Community
Think critically and problem solve
Work cooperatively with others
Communicate ideas clearly through artistic, verbal, and written expression
It is my intention as an educator to make photography accessible as a language and a tool for all students willing to grow academically.

SUPPLIES
Students are to come equipped with the following everyday:
3-ring binder (with 4 dividers labeled as follows: Photography, Contact Sheets, Prints, Test /Classroom.
Pen or pencil
Paper to take notes (3 holes for binder)
Camera (days to be announced in advance)
Good Attitude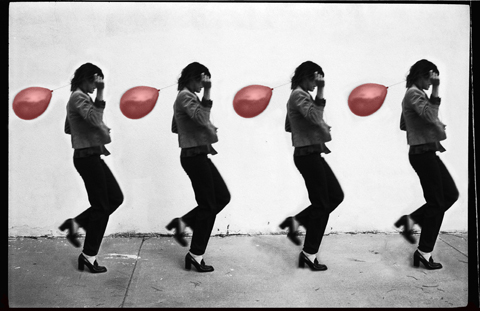 The following supplies will be provided by the teacher upon receiving a $40 art supply fee for the entire year.
Photographic Paper
Matte Boards
Photo Chemicals
Film Chemicals
Studio Backdrops
Digital Print Paper
Other supplies as needed
MAKE-UP WORK POLICY
If you are absent, it is YOUR RESPONSIBILITY to find out what you missed and get notes from your classmates as well as talk to me. Class work make-ups are a must, and earn you at least partial credit. There are NO MAKEUPS FOR TESTS OR QUIZZES without an excused absence. LATE ASSIGNMENTS WILL NOT BE ACCEPTED (unless you have an excused absence). If you are truant, you will not receive credit for make-up work or assignments due that day.

GRADES
Grades will be calculated in accordance with a points system. A student's grade is based on the following categories and computed based on these percentages.

Performance…….40%
Effort……………20%
Classroom Participation/ Cooperation……..40%
90% - 100% = A
80% - 89% = B
70% - 79% = C
60% - 69% = D
0% - 59% = F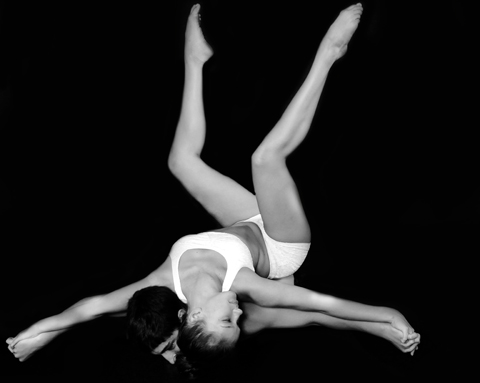 Performance tasks include Notebook, Contact sheets, Prints and Projects.

Effort tasks include Homework, Class work, and day-to-day work habits.

Classroom Participation/ Cooperation tasks include getting to class on time, bringing all supplies, participating in classroom discussions, behaving professionally, and participating in classroom maintenance.

(Please note: A final letter grade of "D" is not considered "passing". You simply receive credits for the course)

CHEATING
Cheating on an exam, homework or any other assignment is taken very seriously and will result in a zero for that assignment, a phone call home, a referral, and the placement of the incident in the student's personal file. If a student is found copying from another student, both involved will be disciplined.